Get the
right

pages
seen by Google

faster

.
Complete Indexing & Googlebot Management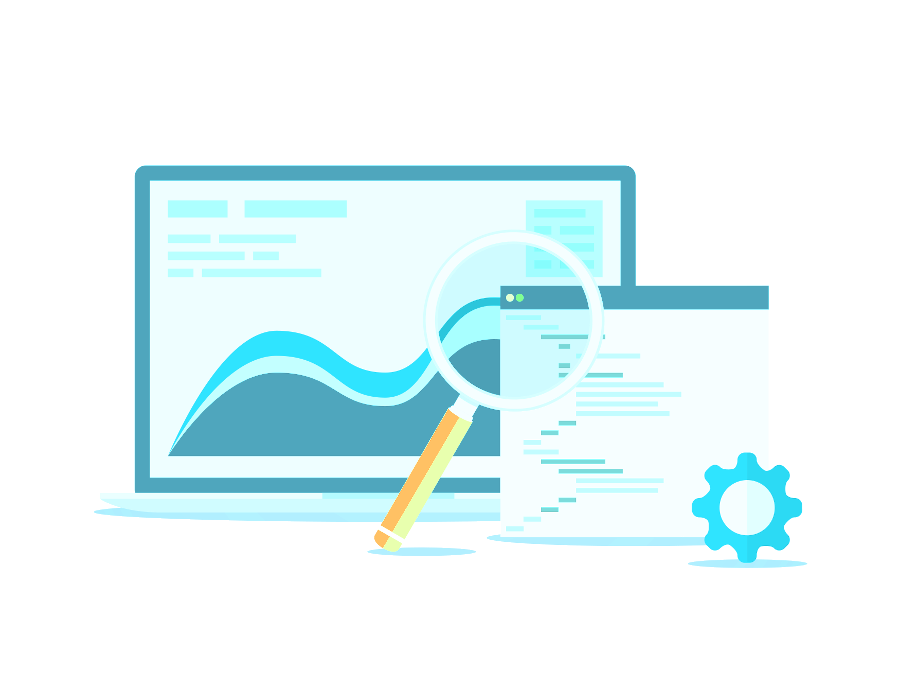 What is IndexJet?
IndexJet is a WordPress Plugin that gives you maximum control about the indexing of your WordPress website. Implement SEO best practices and monitor Googlebot on your websites. You will see dramatic time savings in your SEO workflows, as IndexJet is designed by SEO's like youself.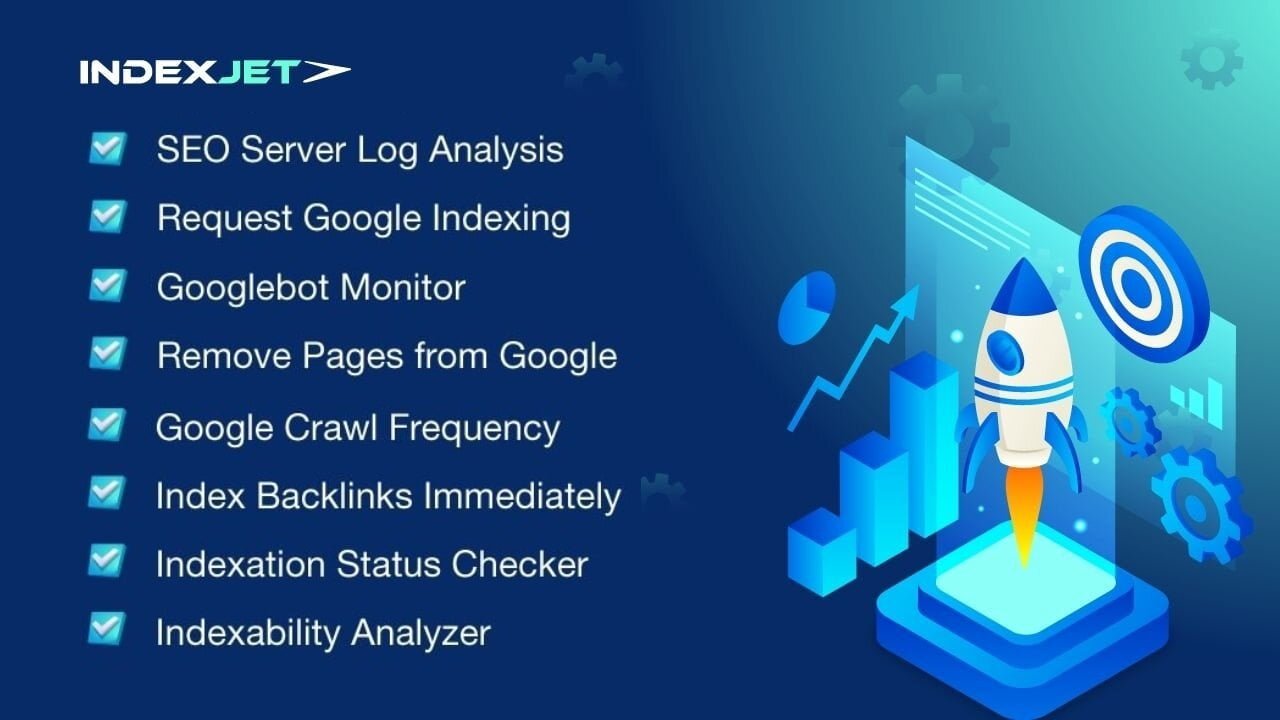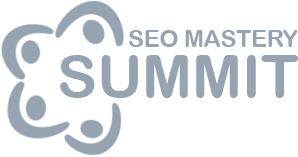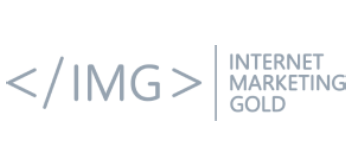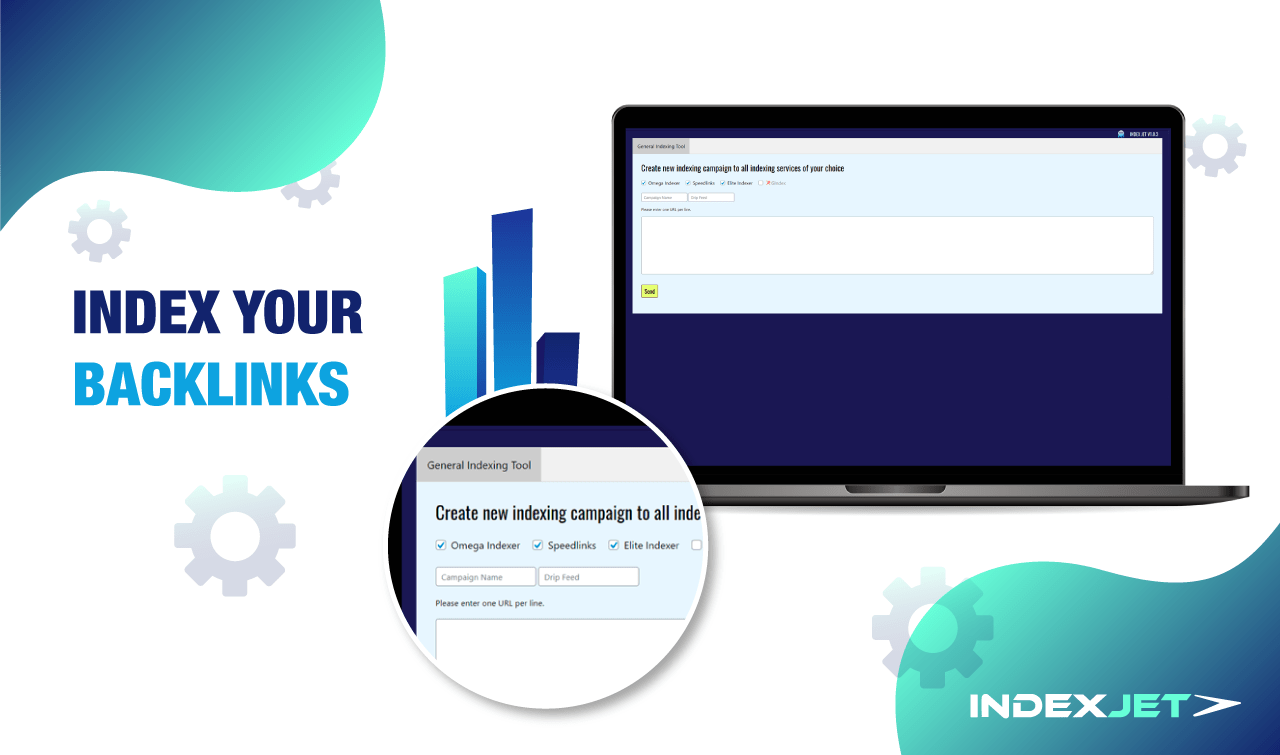 An Easier Way to Index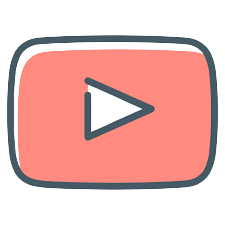 Watch Video on Indexing ...
Get new pages seen by Google ASAP!
Index Blog Posts
Index New Pages
Index Any Backlinks
Index Updated Pages
Easy 1 Click Indexing
Serverlog Analysis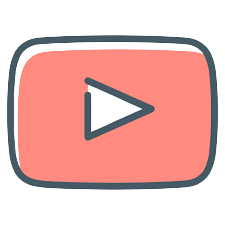 Learn about Server Log Analysis ...
The Only Server Log Analyzer for WP...
Optimize Crawl Budget
See Google Crawl Frequency
Filter By Status (301,404 etc)
NEVER Download Server Logs Again
Time saving and convenient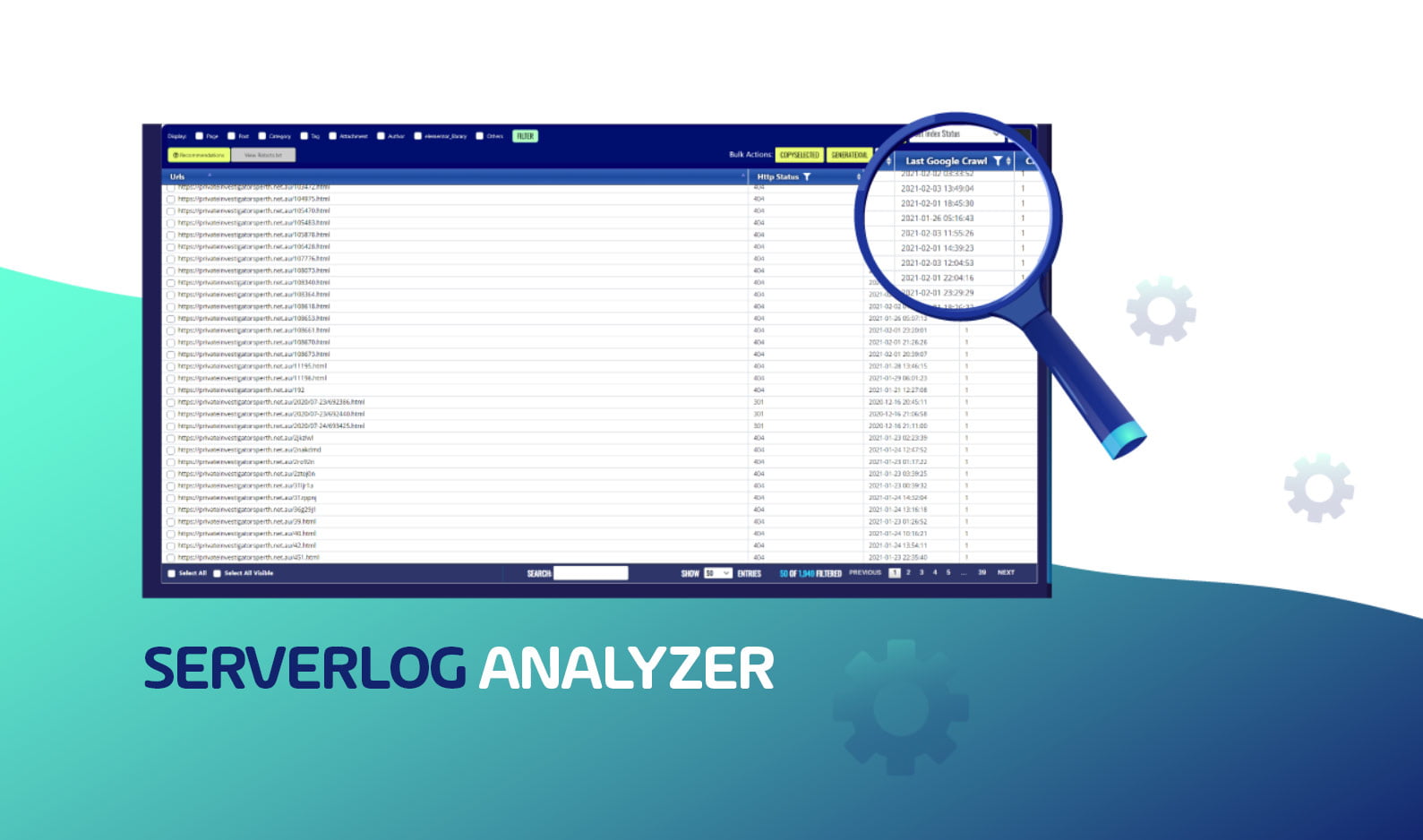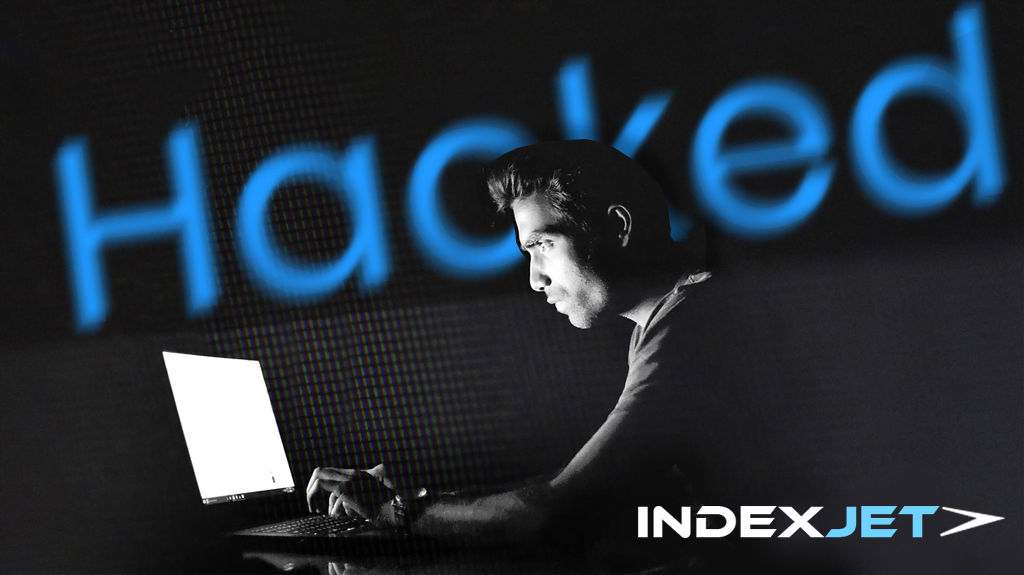 Remove Pages From Google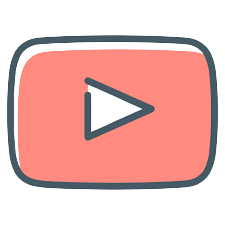 How to remove Pages from Google ...
Not only for getting pages into Google...
IndexJet also helps you to remove pages from Google's search results.
Remove low quality pages from Google
Remove Accidentally Indexed pages
Remove Pages from SERPs that Hackers inserted
Remove Yoast Image SEO bug pages from SERPs
How much does it Cost?
Prices starting from $99 with 30 day refunds no questions asked.